Minh Khang Technical Service & Trading Co,. Ltd was established in 2006 by a group of passionate and enthusiastic engineers, experienced in consulting and providing Laboratory Equipment, Chemical and Chromatography Consumables in various fields.
After nearly 15 years of development, our company has affirmed its strength and prestige in the market with different projects throughout the country in various industries, including government and private enterprises, pharmaceuticals, food and beverages, mining and minerals, environment and biotechnology.
View more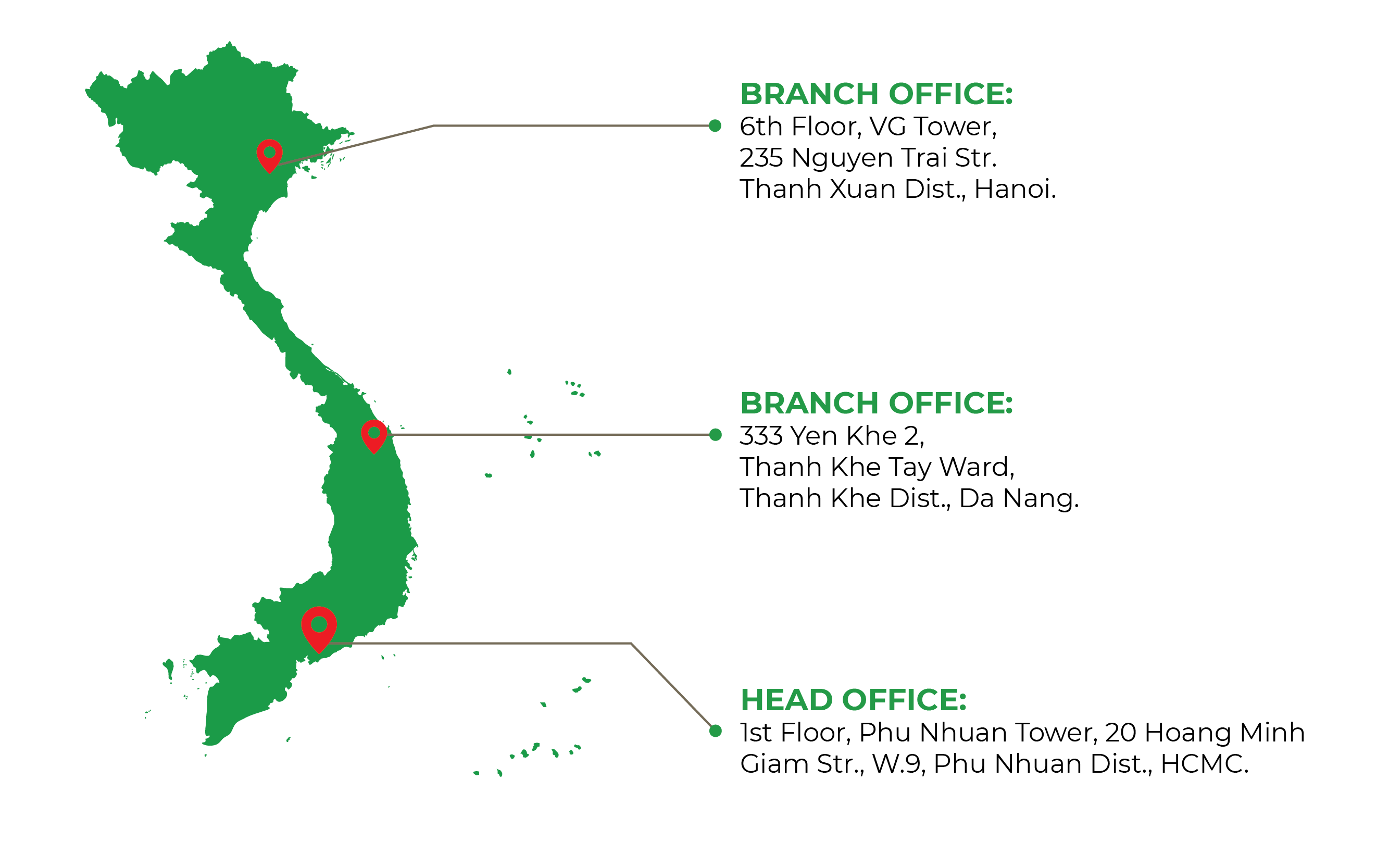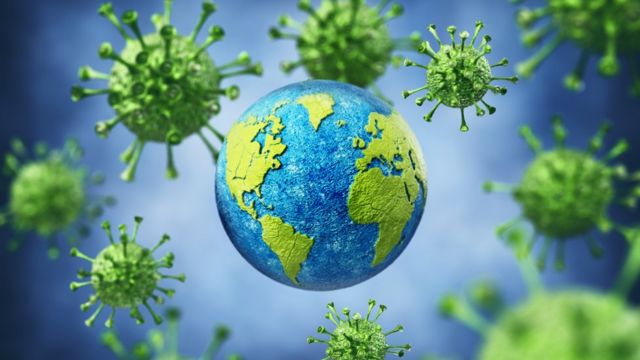 COVID-19 TESTING
Accompanying Vietnam to fight the pandemic, Minh Khang provides Covid-19 testing solutions with reasonable prices and high efficiency.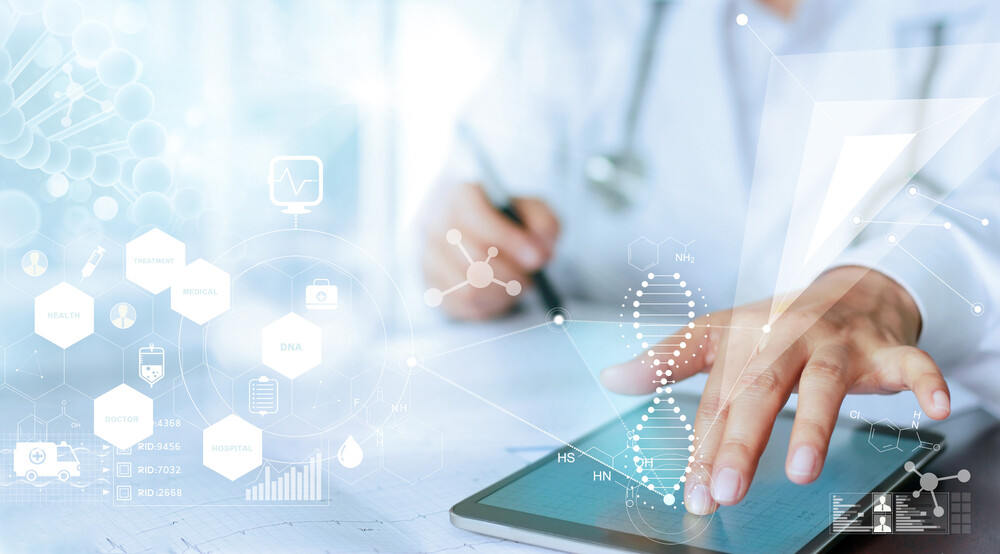 PHARMACEUTICAL INDUSTRY
Minh Khang focuses on Quality Management and Research and Development solutions, in the field of Pharmaceutical Chemistry, as well as potential Biopharmaceuticals.
CLINICAL DIAGNOSTIC
Minh Khang provides specialized equipment to check health and diagnose diseases that bring not only effective solutions but also financial benefits to our customer.

FOOD SAFETY
Minh Khang focuses on research solutions on processing technology, quality management (chemistry, physics, microbiology…), research and development of new products as well as pilot production.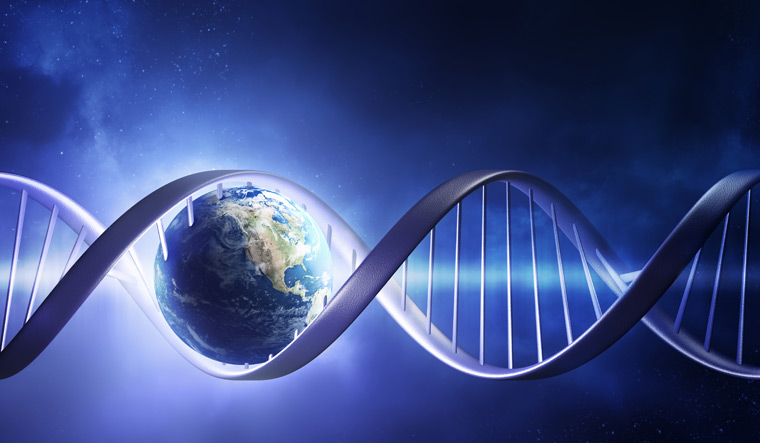 LIFE SCIENCES
Minh Khang focuses on providing solutions of genetic materials in the fields of agriculture, health care, pharmaceuticals, etc., helping to promote production, increase productivity and respond to variables global climate change.
MATERIAL SCIENCE
Minh Khang provides comprehensive solutions, from consulting to build a Quality Control Laboratory of raw materials – products to Research – Development of new products.